Project Description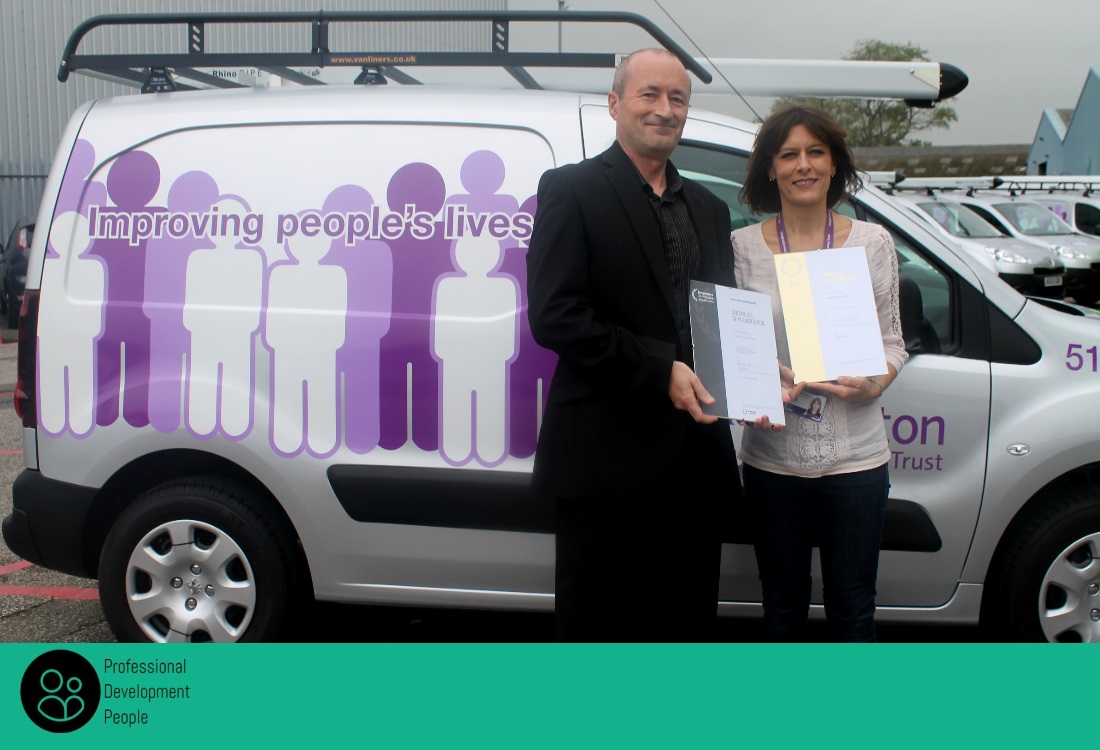 ABOUT THIS PROJECT
Halton Housing Trust is a large organisation in the North West of England. They have a housing stock of approximately 8000, a diverse customer base and about 250 employees.
WHAT THEY NEEDED
Halton Housing Trust identified a need for change. The business was doing well but needed to re-focus its energy on delivering outstanding customer service, by empowering its employees to do a great job, putting the customer at the heart of every decision.
WHAT WE DID
Our work began with a scoping project. We recognised many positive behaviours in the work place and starting with these helped HHT develop their work culture. We designed and delivered diversity and inclusion courses and customer first work shops for every employee. We designed and delivered a 360 picture of every manager at the beginning of a significant Management development programme, coached all 44 managers through a 2 year process, measured each 360 profile at the end of the programme.
WHAT THEY SAID ABOUT US
"If you could have offered me the behaviour changes that we have seen across the organisation as a result of Richard's work (both training and mentoring) 20 months ago, I would have found it hard to believe……If you asked me would I do this again, the answer is definitely YES."
Our feedback from the Trust CEO Nick Atkins.