Project Description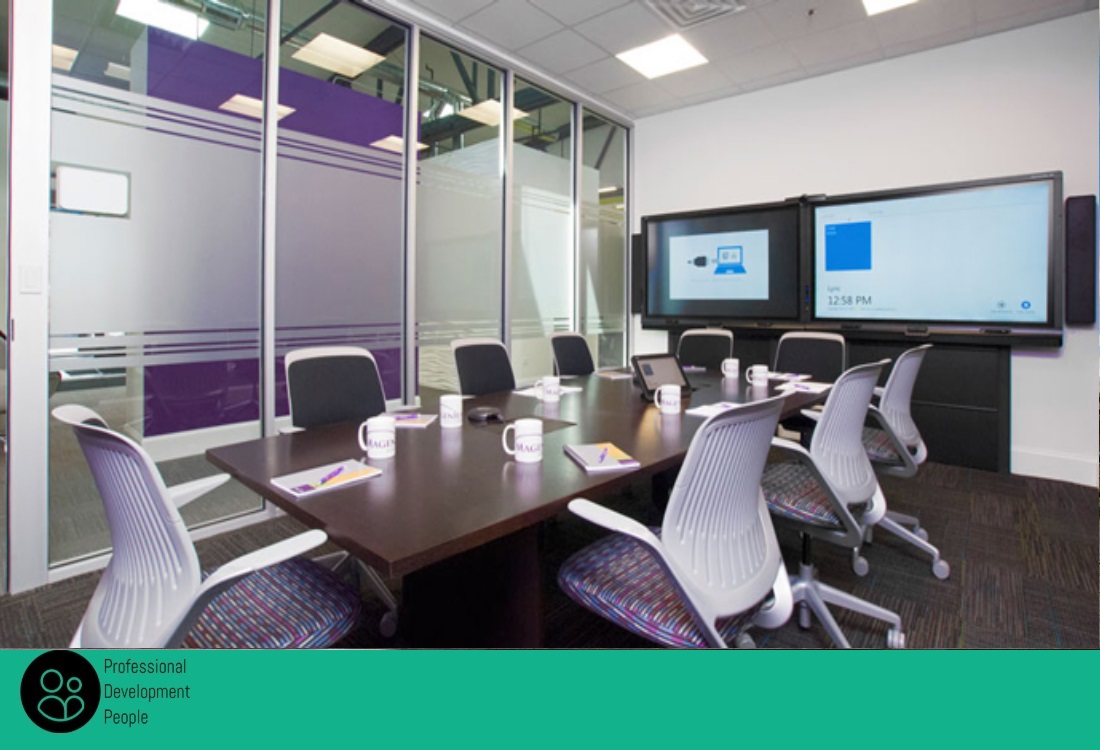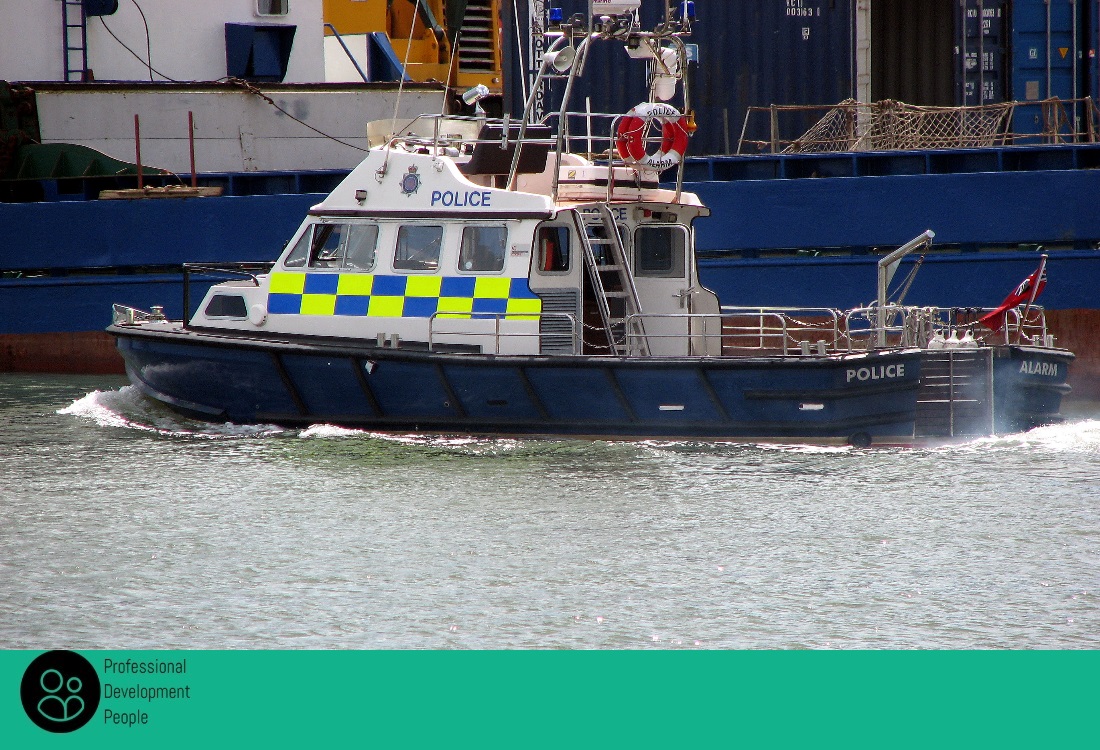 ABOUT THIS PROJECT
The Serious Organised Crimes Agency (SOCA) leads UK law enforcement's fight to cut serious and organised crime. It has national and international reach and the mandate and powers to work in partnership with other law enforcement organisations to bring the full weight of the law to bear on serious and organised criminals.
WHAT THEY NEEDED
After a period of massive transition the organisation needed to embed its own culture, developing from the cultures of its pre-cursors.
WHAT WE DID
As part of a large management development process we delivered modules to the business covering enhanced business communications, dealing effectively with change and personal effectiveness.
WHAT THEY SAID
"Dear Richard, I wanted to drop you a quick personal note to thank you for your guidance and excellent management instruction over the last few months. Many of these types of courses go in one ear and out of the other, not yours. I have really benefited from your sessions and thank you very much for your expert advice. I hope that we will work together again soon. "