Project Description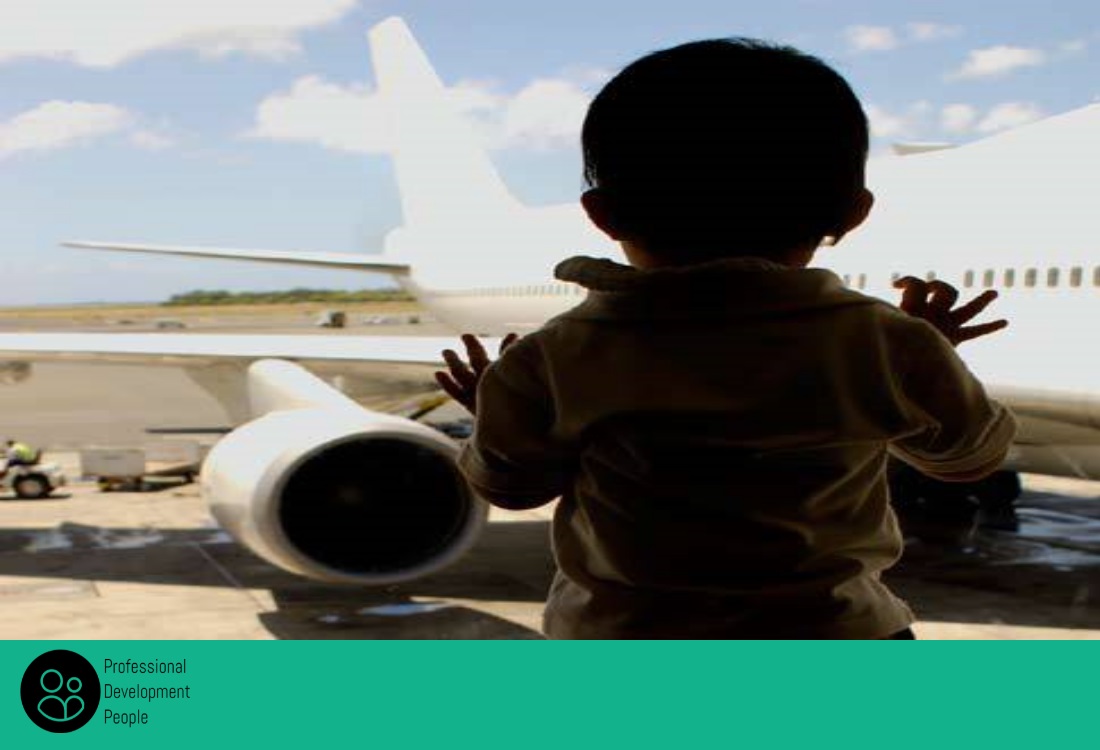 ABOUT THIS PROJECT
Border Force is a law enforcement command within the Home Office, who secure the UK border by carrying out immigration and customs controls for people and goods entering the UK.
WHAT THEY NEEDED
A cultural development to highlight the issues facing the business when they come into contact with children, so that the organisation can not only comply with section 55 of the Borders Citizenship and Immigration Act, but lead others in behaving appropriately with children.
WHAT WE DID
This highly emotive topic was handled sensitively but firmly, identifying responsibilities, personal reactions and good outcomes. Through open and honest dialogue we designed and delivered a no nonsense two day event for all operational staff.
We are very proud to have raised the awareness of children's issues with this critical Government Agency and to have contributed to the cultural change in attitudes towards children in the UK.
 WHAT THEY SAID….
"I have been in the Civil Service for 16 years and this is probably the best training session I have attended, thanks Richard"
JB Immigration Litigation Case Officer
"Excellent trainer who uses his vast experience to place all of this learning into a context I identify with and can understand. I can now identify children at risk and do the right thing. Thanks Richard"
Karl (Immigration Officer)