Project Description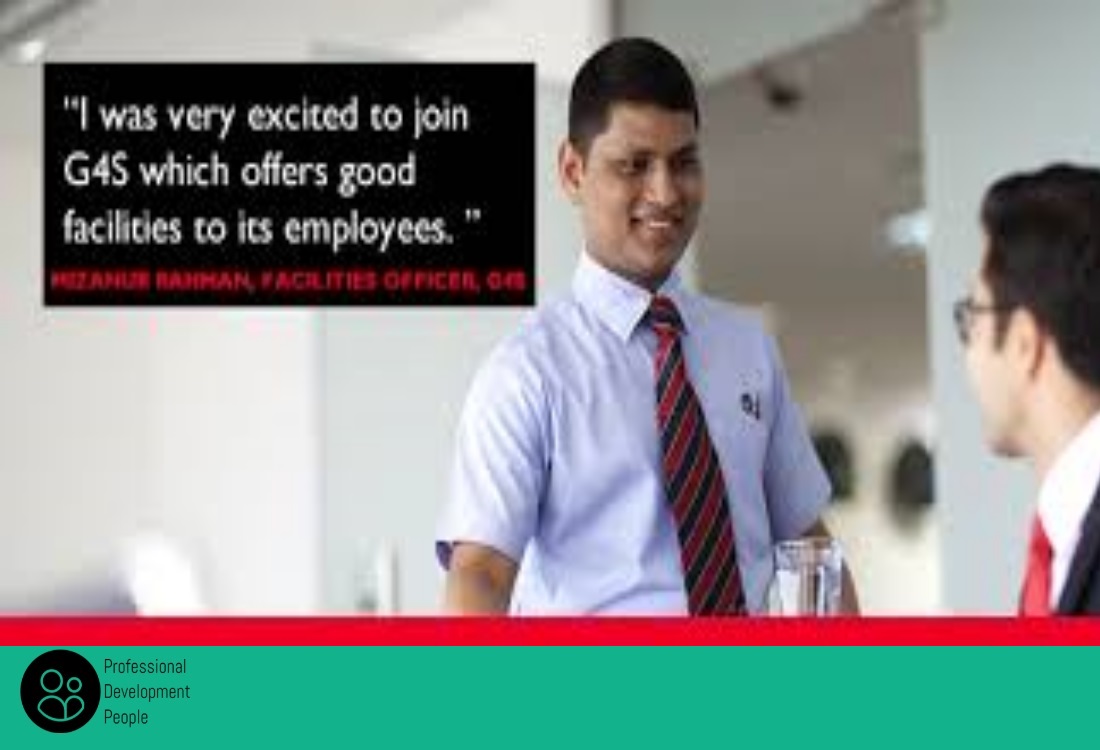 ABOUT THIS PROJECT
G4S Secure Solutions offer a high quality and reliable manned security service, including manned guarding, remote response and facilities services. They are dedicated to meeting their customers' business requirements.
WHAT THEY NEEDED
G4S identified a pool of managers that were working really well but needed an injection of Knowledge, Attitudes, Skills and Habitual Behaviours to enable them to become middle and Senior managers.
WHAT WE DID
We consulted with the head of Talent development, designed and delivered an ILM level 5 programme to the managers successful enough to have been selected. The programme covered 11 contact days with us, including 1-2-1 coaching sessions and three significant reports. The training was engaging, challenging and enjoyable. All achieved without a single powerpoint slide.
WHAT THEY SAID
"Richard makes the course very relevant and is always open to questions, helping us ALL"
SA Manager Dover
"I am already using many of the skills taught by Richard, with excellent effect, I wish I had known this stuff years ago, my confidence is sky high"
RW Manger Central London