Project Description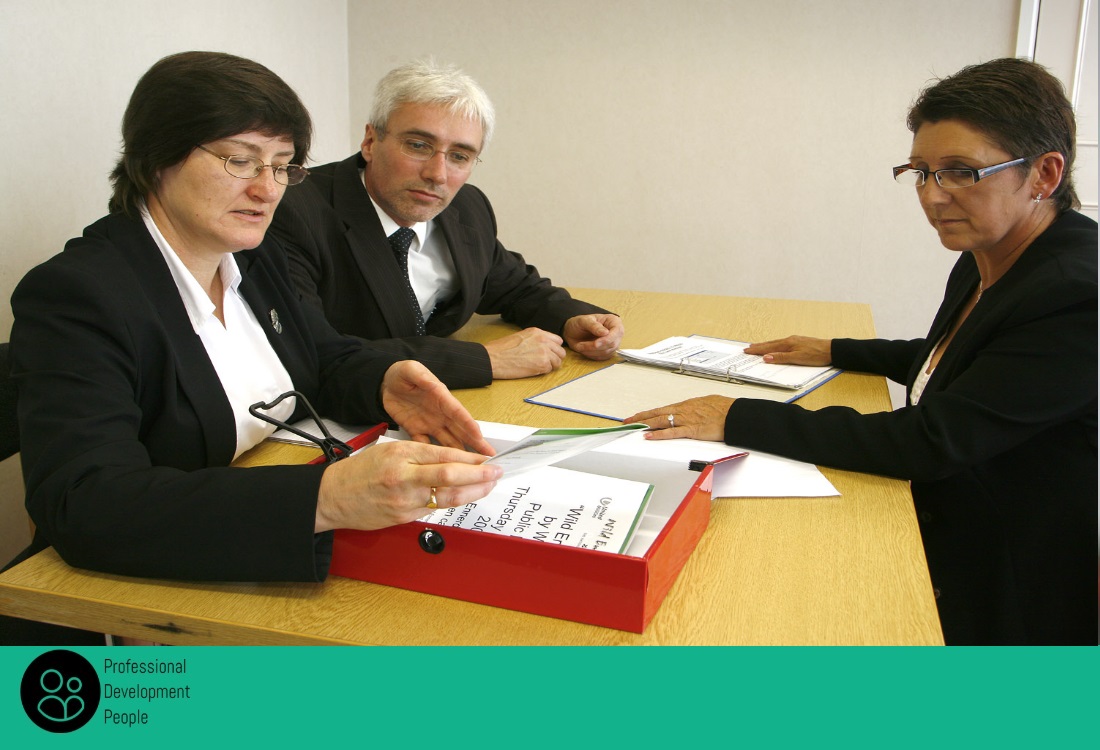 ABOUT THIS PROJECT
UKBA is part of the Home Office with responsibility for processing applicants who seek asylum, who wish to work in the UK, passport generation and visas.
WHAT THEY NEEDED
The organisation employs a large number of civil servants to reach its objectives. With the introduction of a new performance and annual review process there was a need for upskilling managers to undertake the reviews and to effectively manage throughout the year.
WHAT WE DID
In collaboration with UKBA we helped design a 6 day management development program which focused on the performance management process, but allowed fresh inputs on management skills essential to running teams. We then rolled this program out to managers across the country.
WHAT THEY SAID
"Just a quick note to say thank you for last week's training event. The delivery was excellent. Richard you are a BRILLIANT Trainer, we will definitely use you again."
Louise, Senior Manager (UKBA)
"The effect of the MSM course has been staggering. I now feel confident to undertake PADR meetings and really see why they are so important. If I am not clear in my expectations of my staff how can they ever succeed? Many thanks for the course incredibly valuable. All senior managers should attend!"
GG Senior casework officer