Project Description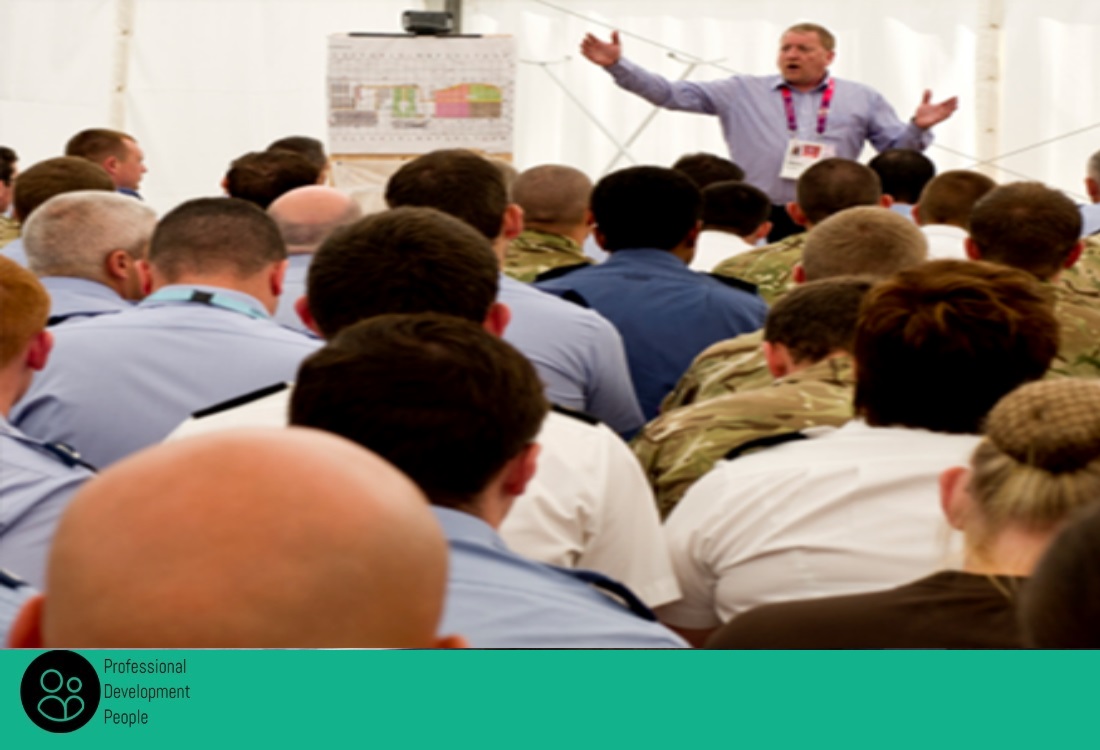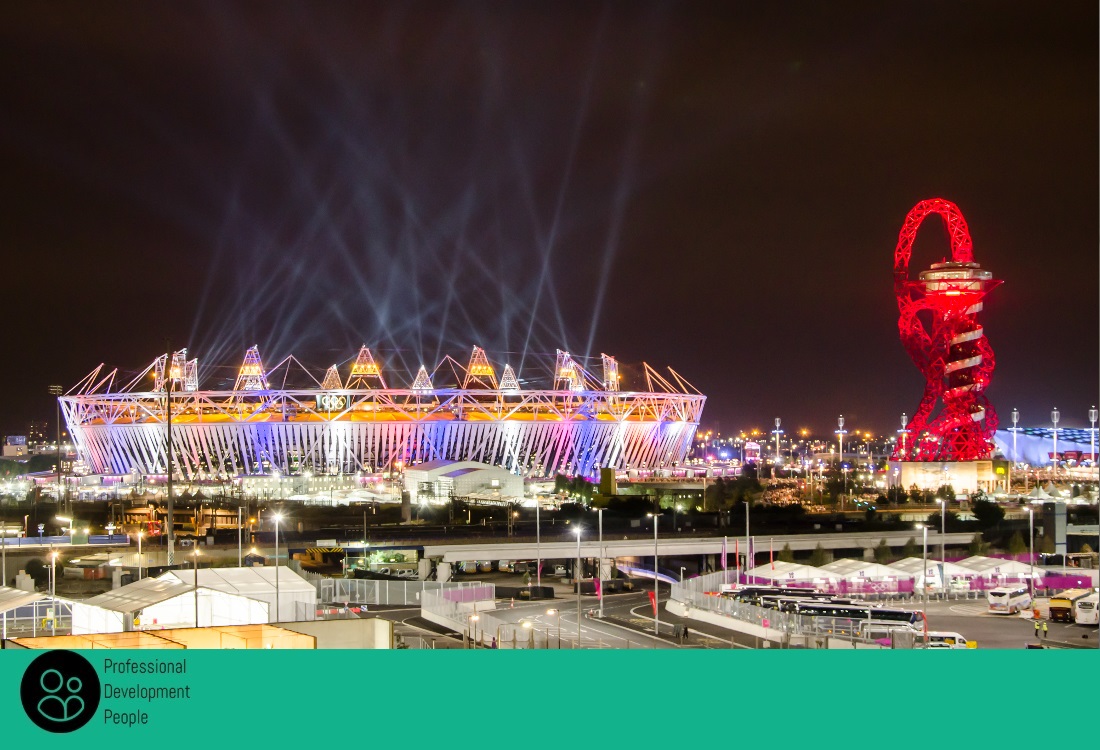 ABOUT THIS PROJECT
LOCOG, the London Organising Committee of the Olympic Games, was responsible for the organisation and operation of the 2012 London Games.
WHAT THEY NEEDED
In the spring of 2012 it became apparent that there would need to be a significant military presence to secure the games, athletes and spectators. Many of the service people involved with securing the games had recently been deployed in Afghanistan. The challenge was to achieve the security objectives whilst delivering a level customer service excellence that would be beyond parallel. Our job was to help achieve that.
WHAT WE DID
As part of a large programme to deliver training to 13,000 service people we were in charge of the orientation process, a series of events to decompress brilliant military security to a more customer focused service. Within this work we delivered a significant section on and about the games and its strategic importance to the government of the UK.
WHAT THEY SAID
" A great training session to focus minds on the issues of a diverse customer base" LOCOG head of Diversity
" Richard's contribution to the training and assurance of training has had a significant impact on our ability to deliver the games requirement" Brigadier R
There were 9 million seats sold for the Olympic and Paralympic games and only 30 in venue arrests, we are VERY proud of our role in this once in a lifetime event.