Project Description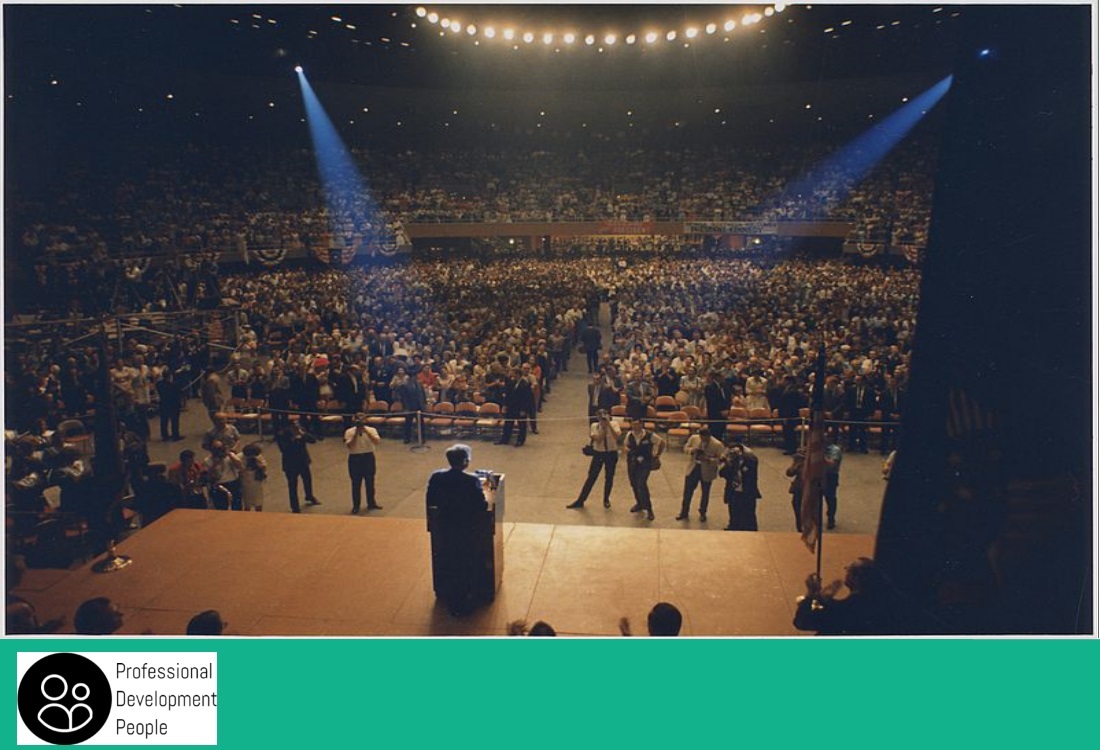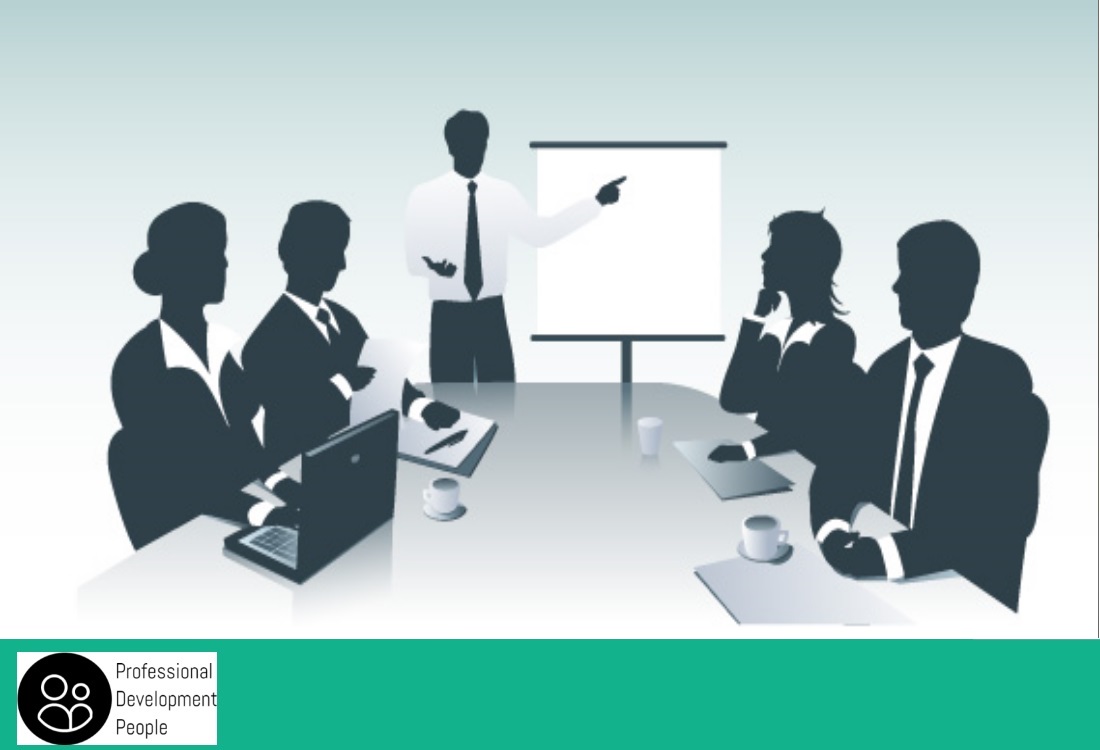 ABOUT THIS PROJECT
BASF, create chemistry – and have been doing so for 150 years. As the world's leading chemical company, they combine economic success with environmental protection and social responsibility. Through science and innovation they enable their customers in nearly every industry to meet the current and future needs of society.
WHAT THEY NEEDED
A group of colleagues, who's jobs have recently changed, now have to undertake presentations for other employees both in the UK and overseas. Many of these people had never had to make presentations previously. Our job was to instill confidence in their abilities enabling them to present effectively.
WHAT WE DID
Having talked through the brief thoroughly we designed a two day programme including some technical input, some work on emotional intelligence and loads of practical presentations. The work was digitally captured so that colleagues could "see" themselves and act on the feedback generated by their peers and us. The event was a roaring success.
WHAT THEY SAID
"I hated presenting before this event. I will still try to avoid it, but when I HAVE to do a presentation now I know I can do it! Thanks" DC
"Richard, I enjoyed the training last week hugely. I feel much more confident in my skills and abilities now. Thanks again" RF