Project Description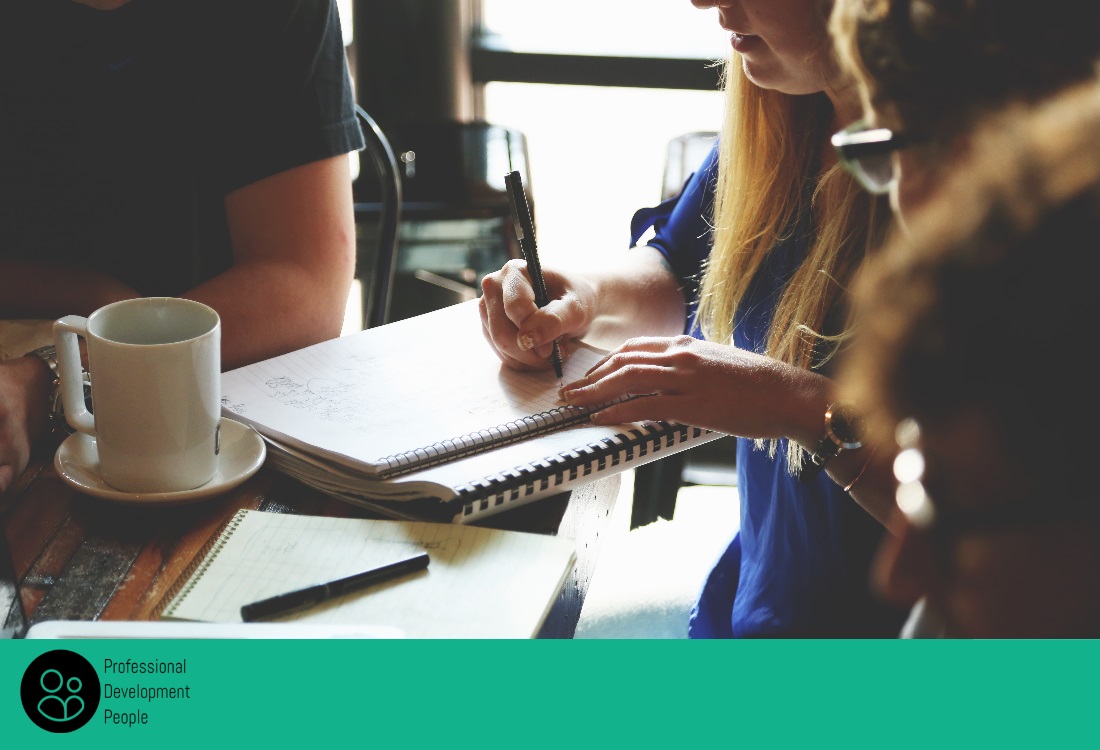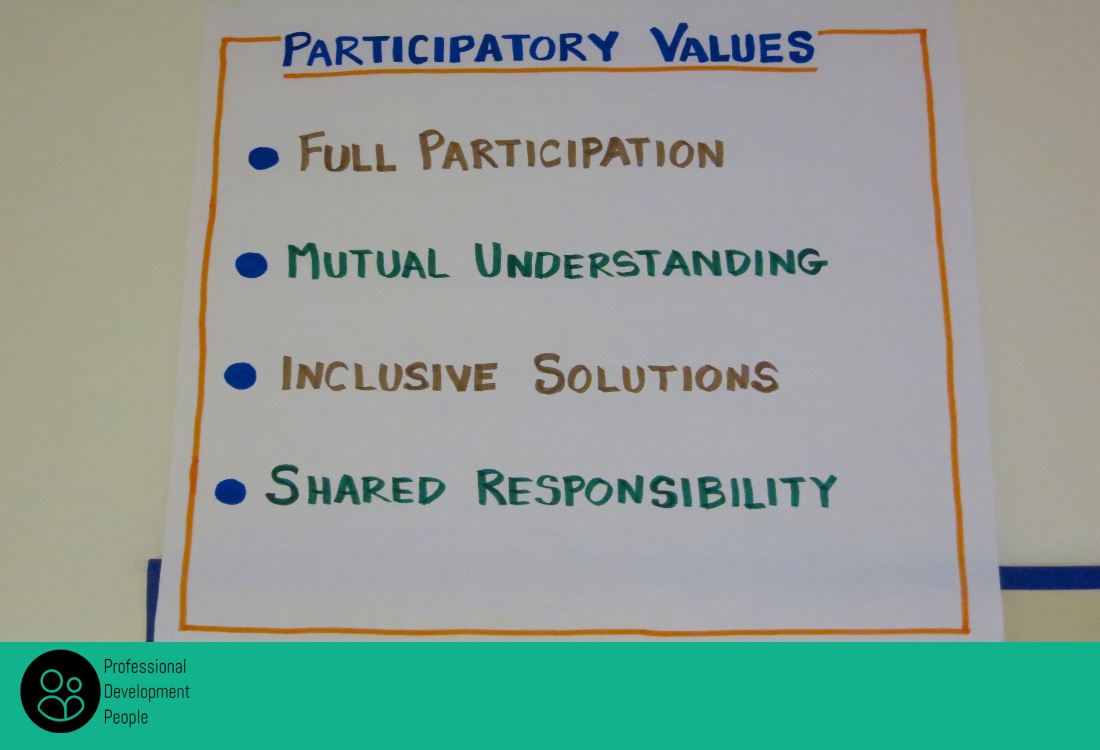 ABOUT THIS PROJECT
Gartner is the world's leading information technology research and advisory company. Delivering the technology-related insight necessary for their clients to make the right decisions, every day.
WHAT THEY NEEDED
A group of senior managers from across the world needed to agree, plan and implement business strategy over an intense two day period. They wanted to focus on the outcomes of the event and asked us to facilitate a variety of sessions over two days to help them achieve their objectives.
WHAT WE DID
We spent some time with senior leaders to help understand their objectives and the personalities involved in the event. We then put together a dynamic programme to facilitate the required outcomes. Using a local, great venue, we delivered the event and then provided a report outlining the actions, responsibilities and tasks for everyone.
WHAT THEY SAID
"Paula kept us focused and on task. The output from our two days was immense and highly valuable. Will definitely use PDP again!"  Senior Manager